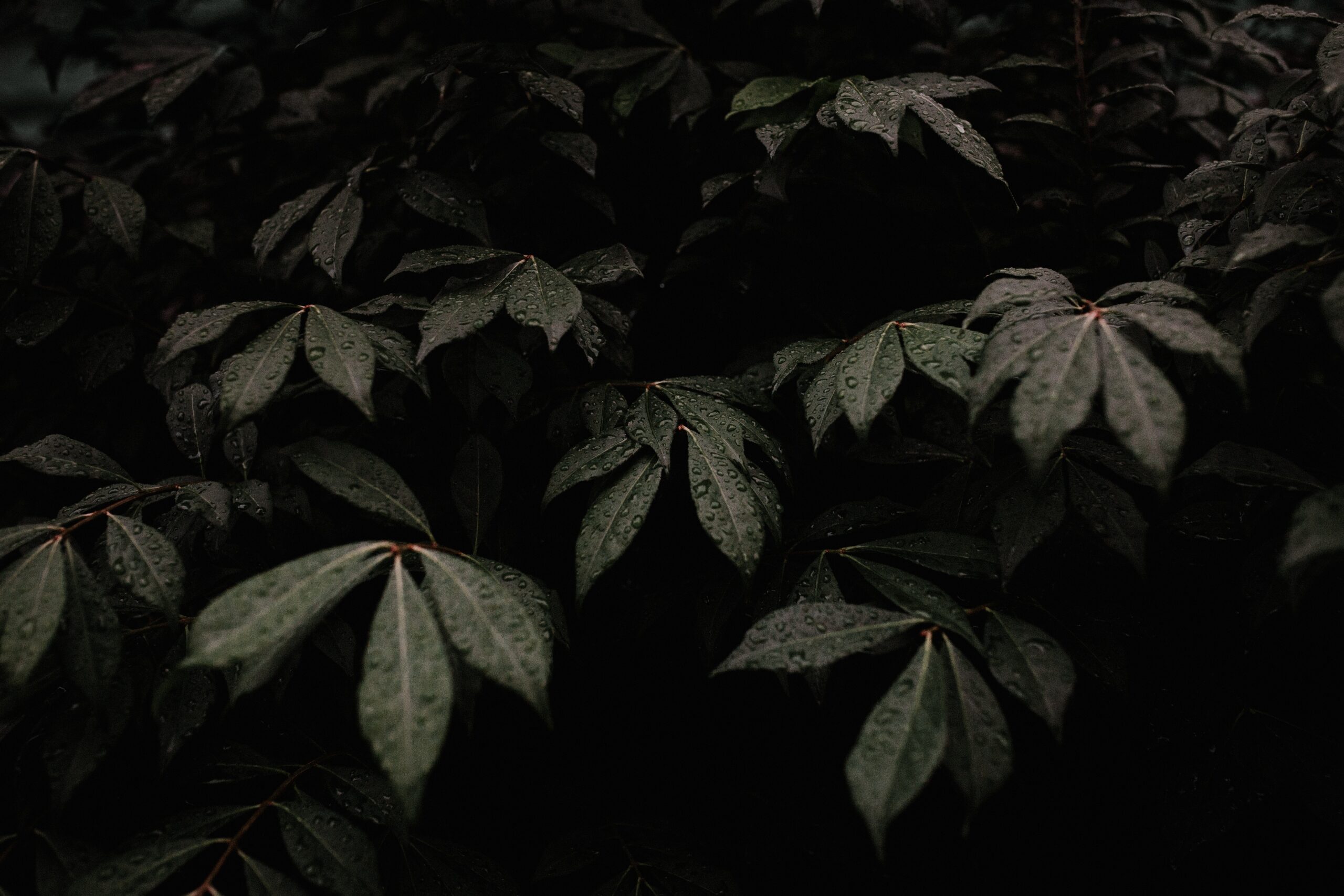 A Technical Innovation
The Spacerpad is made of different layers of water-repellent polyester, which gives the sanitary pad properties that make it resemble a menstrual cup. It collects menstrual fluid like a container instead of through traditional fiber absorption, which makes the pad easy to clean and dries quickly.
Menstrual fluid that has a high viscosity is retained inside the pad by capillary force in combination with a barrier. When you put the pad in water, the menstrual fluid dissolves and can then be washed away. Afterwards, the remaining water can be squeezed out with a cotton cloth or some other natural material that absorbs water well.